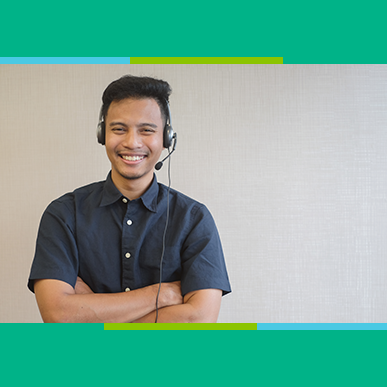 By opening a new location with education experts, CAI will serve higher ed institutions across the country.
Defiance, Ohio – 2/5/20 – After establishing offices on the east coast and in the Midwest, Credit Adjustments, Inc. (CAI) is expanding west to Ontario, California. The new location, with its focus on higher education collections, has the capacity to create 100 new jobs in front-line collections.
"Our Ontario location offers access to a wealth of resources just outside the Los Angeles marketplace," says CAI President Lisa Bloomfield. "There is a significant population of employees in that area with experience in higher education, which means we can begin operations more quickly and still be confident that our call centers will provide the best service to our clients."
CAI chose Ontario as its newest location in order to tap into the experienced ED collection workforce in the area. With the building already furnished and operational, CAI can start its work to meet the needs of higher education institutions seeking reimbursement from students.
By opening an office on the west coast, CAI also hopes to maximize its customer service across the country. "Having an office in Ontario will allow us to extend our company's operating hours without requiring our employees in other locations to work late into the evenings," Bloomfield explains.
About Credit Adjustments, Inc.
Credit Adjustments, Inc. (CAI) is a world-class leader in receivables management. Founded in 1964 and headquartered in Defiance, OH, CAI has additional call centers in Toledo, OH, Manchester, NH and Ontario, CA. CAI employs actionable analytics with experienced personnel to provide a fully secure suite of contact management solutions in first- and third-party engagements. As a faith-based corporation, CAI believes it is part of the company's mission to invest in our communities by partnering with other organizations to help address social issues. To learn more, visit: www.credit-adjustments.com