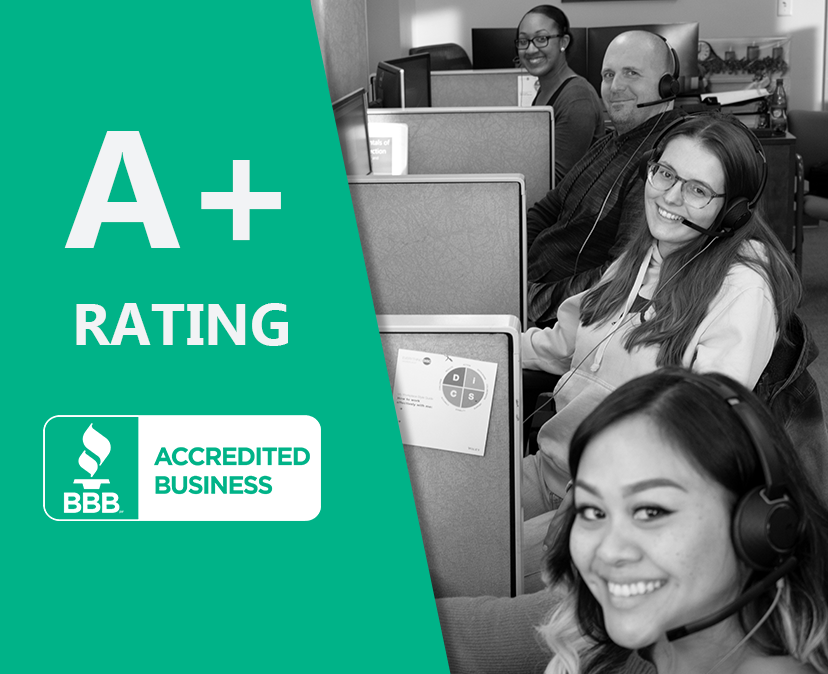 Better Business Bureau accreditation emphasizes CAI's commitment to its customers.
December 19, 2019 – Credit Adjustments, Inc. (CAI) is proud to announce its recent Better Business Bureau (BBB) accreditation. CAI takes its credibility seriously, and the organization's accreditation through the BBB assures clients of CAI's public commitment to remain honest, authentic, and trustworthy in all business interactions.
"Integrity is one of our core values as a company," says CAI President Lisa Bloomfield. "We want our partners and our customers to see how important their trust is to everyone on our team—from our executives to our employees. We hope to continue building on this trust through this recognition from the BBB."
Accreditation from the BBB provides customers with an added level of confidence in choosing CAI as a long-term partner. The BBB maintains consistent, reliable data and ensures consumers are putting their trust in the right places.
About Credit Adjustments, Inc.
Credit Adjustments, Inc. (CAI) is a world-class leader in receivables management. Founded in 1964 and headquartered in Defiance, OH, CAI has additional call centers in Ontario, CA, Toledo, OH and Manchester, NH. CAI employs actionable analytics with experienced personnel to provide a fully secure suite of contact management solutions in first- and third-party engagements. As a faith-based corporation, CAI believes it is part of the company's mission to invest in our communities by partnering with other organizations to help address social issues. To learn more, visit: www.credit-adjustments.com