Central Ohio HFMA President and Sales Leader Patti McFeely Joins to diversify Market Growth.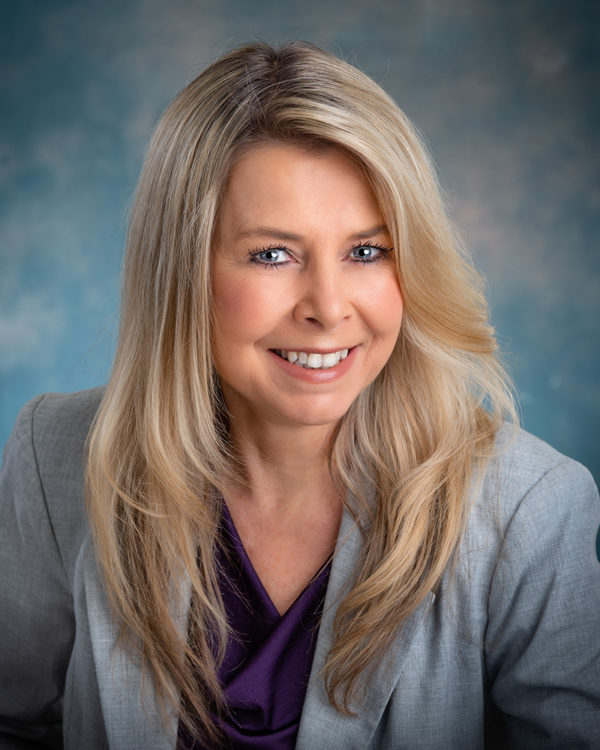 Defiance, Ohio – March 12, 2019 – Credit Adjustments, Inc. (CAI), a values-led, family-owned call center and receivables management company, welcomes Patti McFeely as its new account associate. In her role, Patti is responsible for growing and diversifying CAI's client base in healthcare and across target markets to accelerate revenue growth and client centricity.
"We are so thrilled that Patti has joined the CAI team—she is the total package," says CAI President Lisa Bloomfield. "As a true jack of all trades, Patti's experience in sales, technology and customer service prove her to be both well-rounded and a masterfully reliable resource in this industry. We can't wait to see her thrive at CAI."
With more than 18 years' experience in healthcare collections and billing, Patti has excelled in many different roles in her career, such as data analyst, customer service manager and regional sales manager. Most recently, Patti had the opportunity to work with a medical billing and coding organization, furthering her knowledge in the healthcare industry. Additionally, she currently serves as president of Central Ohio HFMA team chapter. Patti is also passionate about philanthropy and gives back to a variety of causes in her hometown.
"I have had the privilege of building relationships with many individuals in my career, including many members of the leadership team at CAI," says McFeely. "Having the opportunity to work with them is a great blessing for me, both professionally and personally. It's been a joy to watch how they initiate change in communities, and now I get to join them in making a difference in people's lives."
About Credit Adjustments, Inc.
Credit Adjustments, Inc. (CAI) is a world-class leader in receivables management. Founded in 1977 and headquartered in Defiance, OH, CAI has additional call centers in Toledo, OH, and Manchester, NH. CAI employs actionable analytics with experienced personnel to provide a fully secure suite of contact management solutions in first and third-party engagements. As a faith-based corporation, CAI believes it is part of the company's mission to invest in our communities by partnering with other organizations to help address social issues. To learn more, visit: www.credit-adjustments.com/.